Creating Your World Outside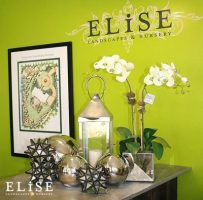 Come visit our New Canaan store, where we carry a wide and interesting variety of garden furnishings, fountains and objects. Add a dramatic signature to your landscape and comfort to your outdoor gatherings with offerings from Haddonstone, Janus et Cie and many other fine exterior furnishing manufacturers.
To view our complete product line click the Nursery Button below!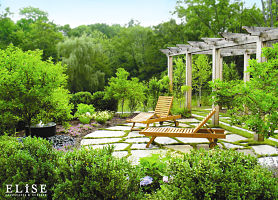 The Elise Design Group has extensive experience designing and constructing transformative landscapes. Our design philosophy interprets customer wishes within the creative possibilities that each property holds. We improve upon the existing advantages of your property and it's not uncommon to turn problem areas into solutions.
Please review the images above as well as our portfolio to see just a sample of some of the properties we have designed and installed.
Contact us to see what we can create for you!
APLD Award Winner 2014