Visit Our Nursery
&

Boutique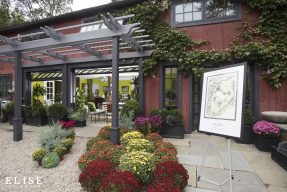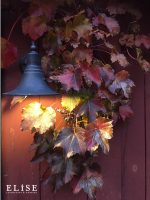 Come be inspired by our beautiful garden accents and plantings
Our Nursery is located at:
530 Old Stamford Road (Route 106)
New Canaan, CT 06840
Plants & Trees
Our nursery offers a unique combination of fine plantings, garden ornaments and specialized influences you won't find anywhere else. An oasis of garden pleasures and premium garden products– you'll find seasonal must haves, unique objects and traditional favorites sure to lend a definitive signature to your surroundings.
Furniture & Garden Accents
Our wide selection of garden influences, including fountains, birdbaths, obelisks, spheres, and one-of-a-kind pieces, create a signature and personality for your garden spaces! Whether traditional, whimsical, modern or classic we offer a range of interesting and hard to find items.